September 13
–
September 14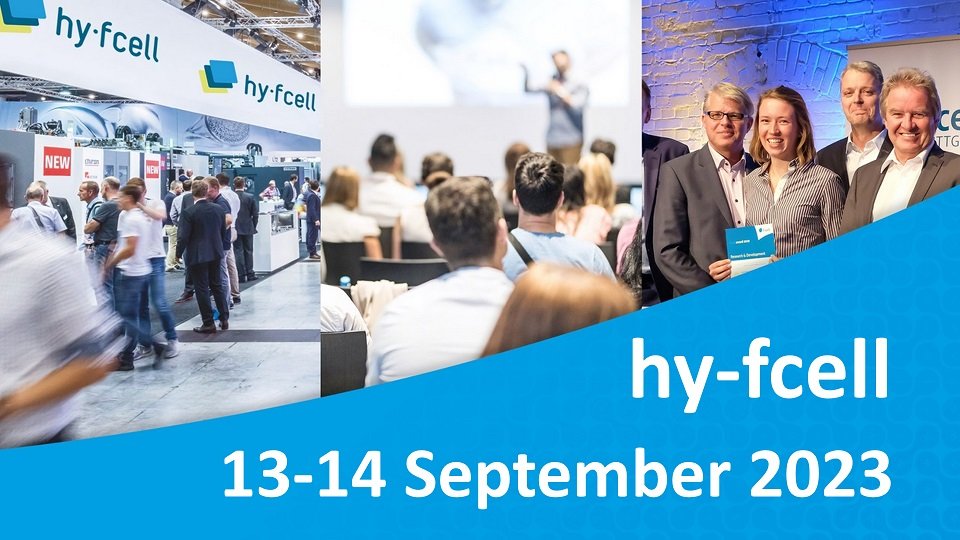 13. až 14. septembra 2023 sa v Stuttgarte v Nemecku koná vodíkové podujatie určené pre nadšencov vodíkových a palivových článkov. Diskutovať sa bude o technologickom pokroku a táto každoročná konferencia a výstava v anglickom jazyku so slávnostným odovzdávaním cien hy-fcell v centre Európy je jedinečná práve svojou viac ako 20-ročnou históriou.
hy-fcell ponúka ideálnu priemyselnú platformu pre odborníkov aj nováčikov v modernom výstavnom a kongresovom centre v jednom z ekonomicky najsilnejších regiónov. 
Pre členov NVAS bude poskytnutá 20%-ná zľava for this event. The discount code will be sent in the member newsletter.