September 27
–
September 28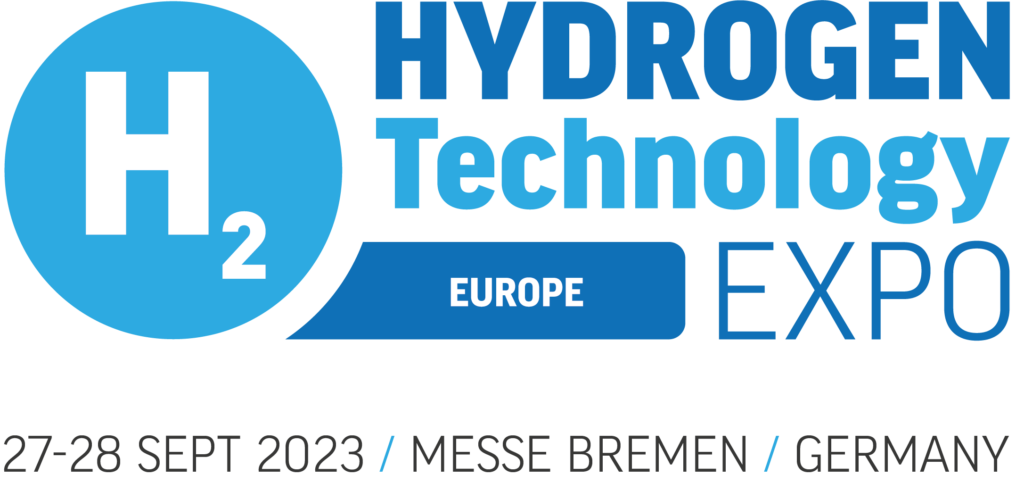 Hydrogen Technology Expo Europe je najväčší svetový medzinárodný veľtrh venovaný výhradne prezentácii pokročilých technológií pre priemysel vodíkových a palivových článkov. Podujatie spája celý hodnotový reťazec vodíka, aby sa zameral na vývoj riešení a inovácií pre nízkouhlíkovú výrobu vodíka, efektívne skladovanie a distribúciu, ako aj aplikácie v rôznych stacionárnych a mobilných aplikáciách.
S viac ako 450 vystavovateľmi, ktorí sa zúčastnia v roku 2023, je toto to pravé podujatie, aby ste sa dozvedeli viac o najnovších technológiách a inžinierskych riešeniach, pokročilých materiáloch, výrobných zariadeniach, infraštruktúre, ako aj o testovacích a hodnotiacich nástrojoch a službách s cieľom konečne komercializovať vodík ako hlavný poskytovateľ čistej, obnoviteľnej energie.
A 10% discount bude poskytnutá 15%-ná NVAS members for this event. The discount code will be sent in the member newsletter.