Slovak Hydrogen Association – Cluster is a newly established Cluster, was founded in 2019. NVAS – Cluster is an interest association of legal entities. The activities of the cluster follow on from the activities of the National Hydrogen Association of Slovakia.
NVAS Klaster je členom European Cluster Collaboration Platform (ECCP). ECCP vzniklo z iniciatívy DG Grow Európskej komisie ako platforma pre prepájanie a výmenu informácií medzi klastrami v rámci EÚ ako vo svete. Členstvom v ECCP NVAS klaster získavame možnosť nadviazania kontaktov, výmenu informácii s viac ako 1000 inovatívnymi klastrami v Európe ako aj vo svete. Zároveň sa dostávame k databáze a informáciam o  projektoch riešených v rámci klastrov z rôznych programov EÚ.

The main task of the cluster is to create a platform for connecting individual participants (stakeholders) dealing with hydrogen technologies in specific projects related to the production, distribution, storage, and use of hydrogen. Due to the nature of hydrogen, which connects different sectors of industry (sector coupling), projects in the cluster organization welcome partners from the industry sector, research and development, cities and municipalities and regional associations, state and public administration as well as educational institutions and other professionals and experts associations.
All full members of the National Hydrogen Association of Slovakia automatically become members of NVAS – Cluster and have the opportunity to participate in projects included in the Cluster organization. For individual projects, there will be participating and specific members who will participate in joint activities for a specific project. The results of the activities of the NVAS – Cluster will be specific project studies, documents, publications, technical and financial recommendations, and proposals concerning research and development and implementation of hydrogen and hydrogen technologies.
Universities:
Technical University of Košice
Pavol Jozef Šafárik University in Košice 
Institutions:
Slovak Innovation and Energy Agency
Research and development organisations:
EkoSymbióza
Industry members:
Environ, HAPEVA, SynCo Group, NAWITAS, IFT InForm Technologies, Probugas, InoBat, Viesmann, Solárny Dom, TCX, DIVKO, Messer Tatragas, E-Group, Slovenské elektrárne, FARMA FRESH Slovakia, TATRAVAGÓNKA
Duslo, SEPS, Železničná spoločnosť Slovensko, Eurowind Energy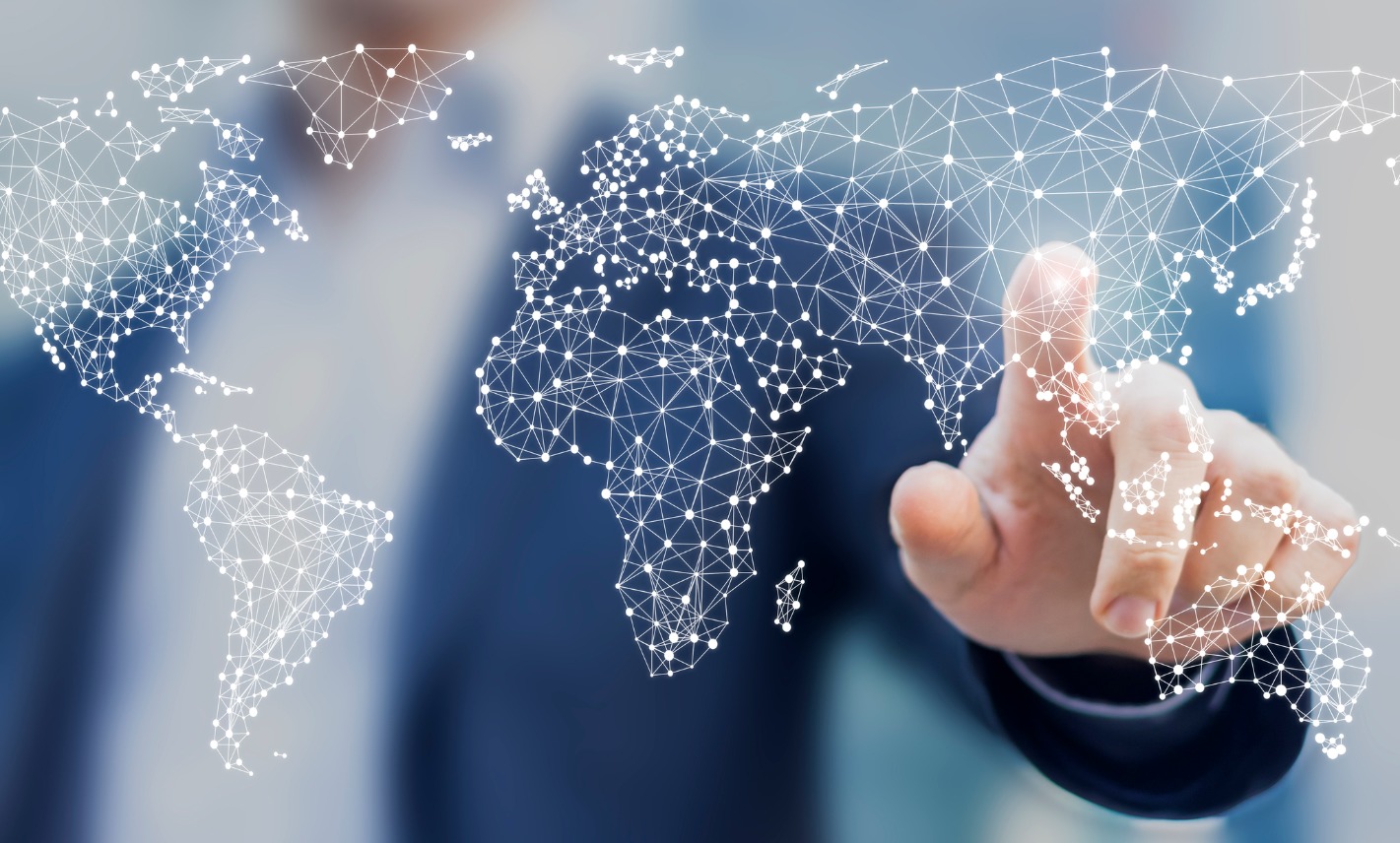 The vision of the cluster is to intensify the transfer of foreign and global knowledge and experience in the hydrogen economy sector so that this knowledge and experience can enable and streamline the application of advanced and innovative technologies and technological solutions. Increased cross-border and regional cooperation will help to reach the benefits of the transition to clean energy.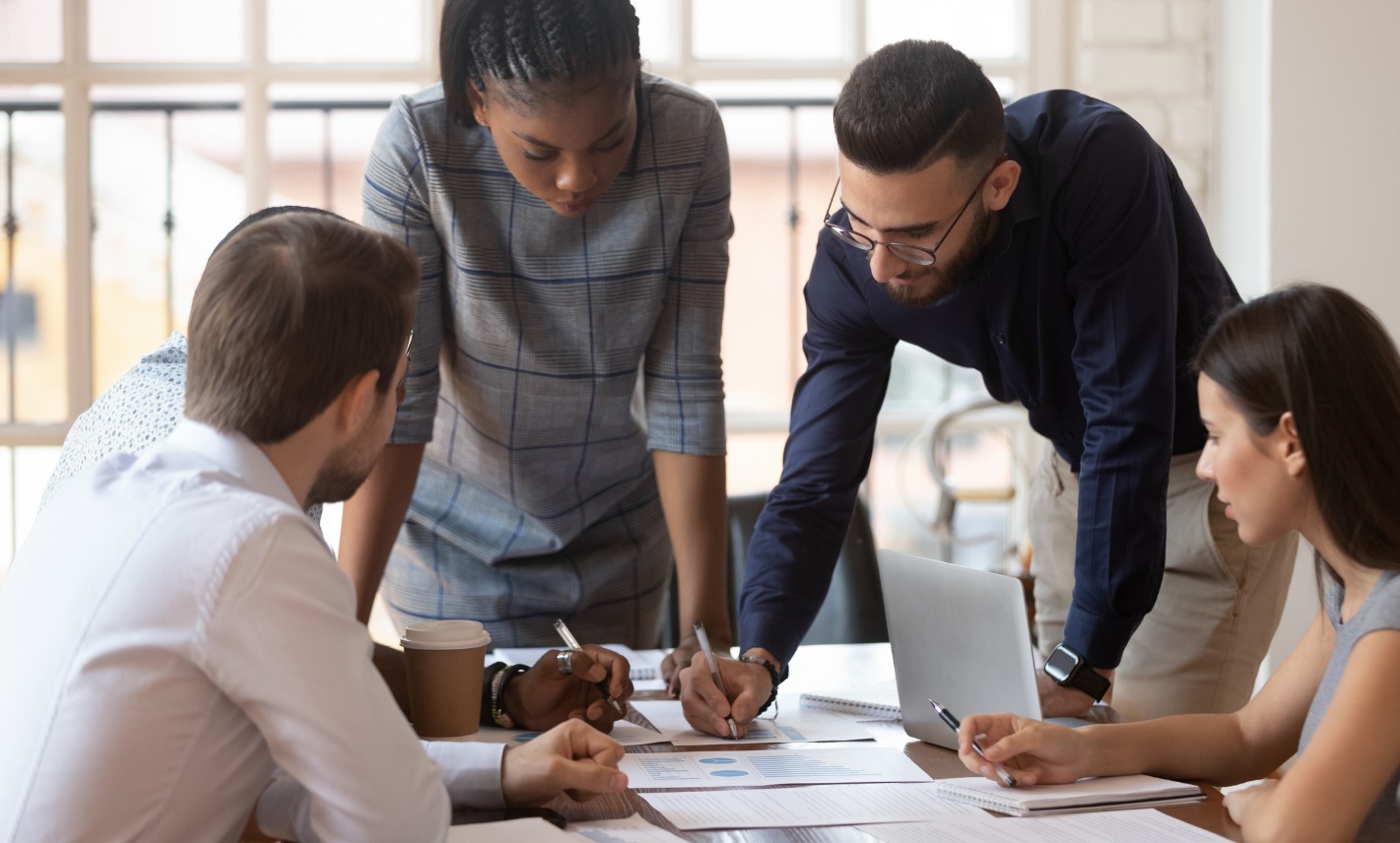 The main mission of the cluster is to create an effective platform for interconnection, communication and cooperation of individual members of the cluster in the field of hydrogen technologies. The individual members of the cluster include the business community, partners from the state and public administration, as well as research, development and educational institutions. The aim of the cluster is to provide these partners with adequate space for mutual communication, cooperation in project solutions and the implementation of innovative technological solutions in the field of hydrogen economy. Among other things, the cluster seeks out and connects domestic and foreign organizations with a similar focus on individual innovative projects.
Representing the interests of its members in relation to foreign countries and providing representation in international bodies and organizations.
Promoting and representing the common interests of individual members in relation to governmental authorities, state administration.
Searching for and creating financial resources for the implementation of the activities of individual members.
Creating an effective communication platform between public administration, educational institutions, business entities and international partners.
Providing information about the activities of members while maintaining trade secrets.
Creation of a knowledge database and information service for members in various areas of its activity. 
Organizing workshops, conferences, seminars and joint meetings to exchange information, experience and know-how in Slovakia as well as internationally.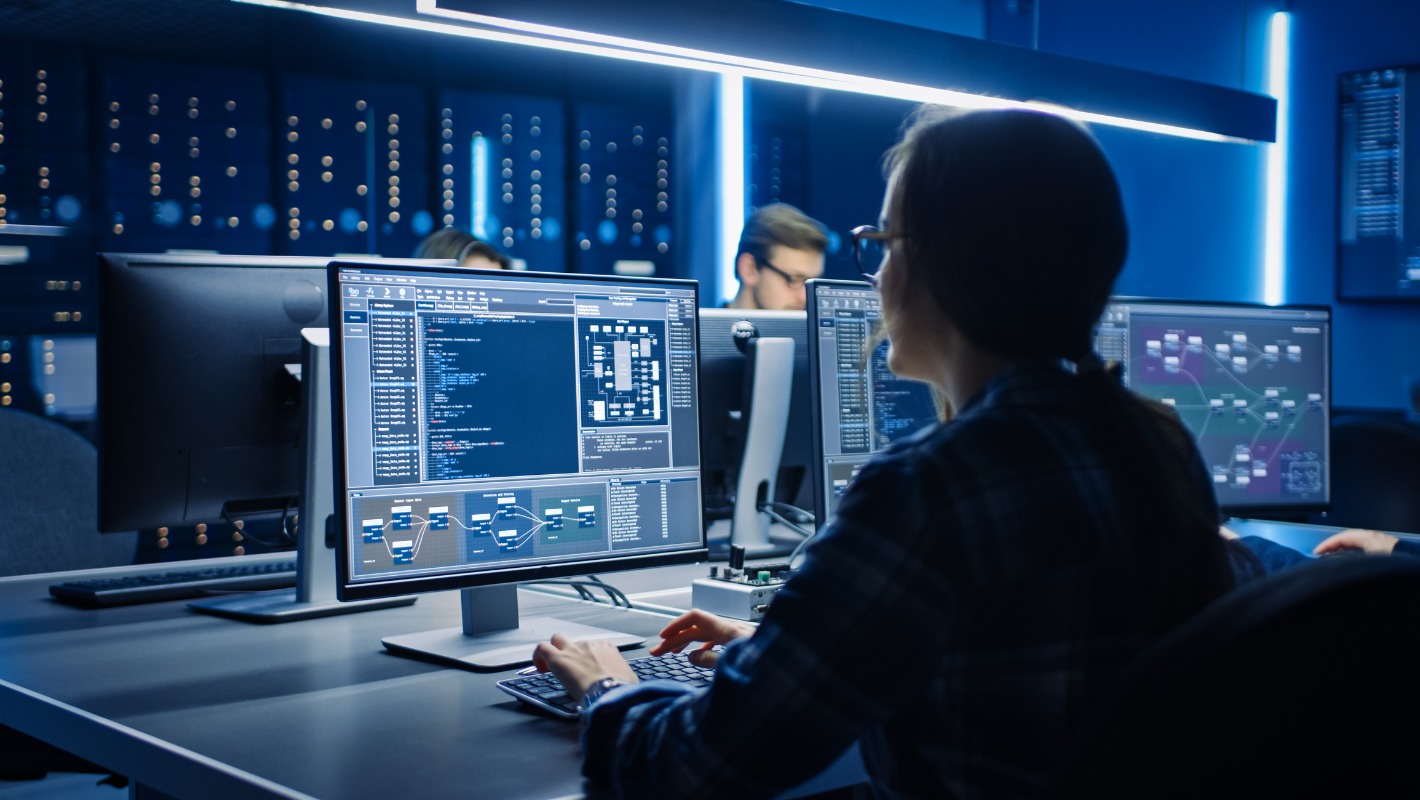 One of the specific goals of the cluster strategy is to create and make full use of a specialized digital platform as a tool for effectively achieving the cluster's goals. Such a platform also creates added value for individual cluster members as well as partners. The active use of the digital platform will enable the effective networking of stakeholders within the cluster, as well as the expansion of cooperation with partner organizations. The aim of the platform will be to facilitate communication, knowledge sharing and collaboration. By connecting domestic and foreign experts, an expert database will be created, which will streamline work on individual projects. The aim of the cluster is to connect the digital platform with similar initiatives within the V4 countries and the European Union. This digital platform is intended to serve as an effective tool for cross-border cooperation and know-how transfer.