<!=========Events Timeline Template 2.3.3=========>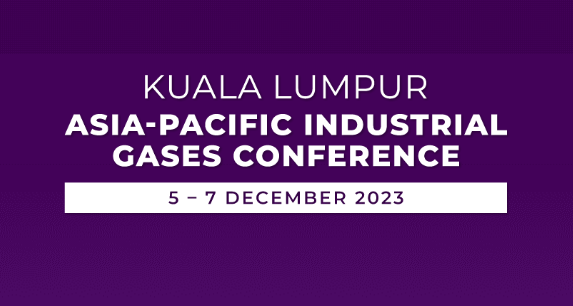 5. až 7. decembra 2023 sa koná 2,5-dňové podujatie Gasworld v Kuala Lumpur v Malajzii.
Find out more »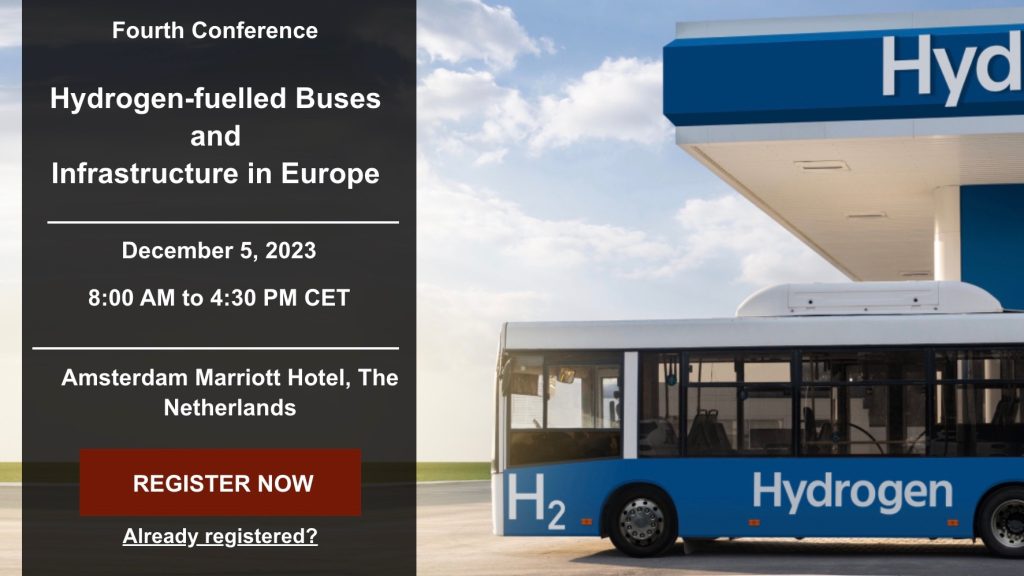 On 5 December 2023, Global Mass Transit (GMT) is hosting the fourth Hydrogen Bus and Infrastructure Conference in Europe at the Amsterdam Marriott Hotel in the Netherlands.
Find out more »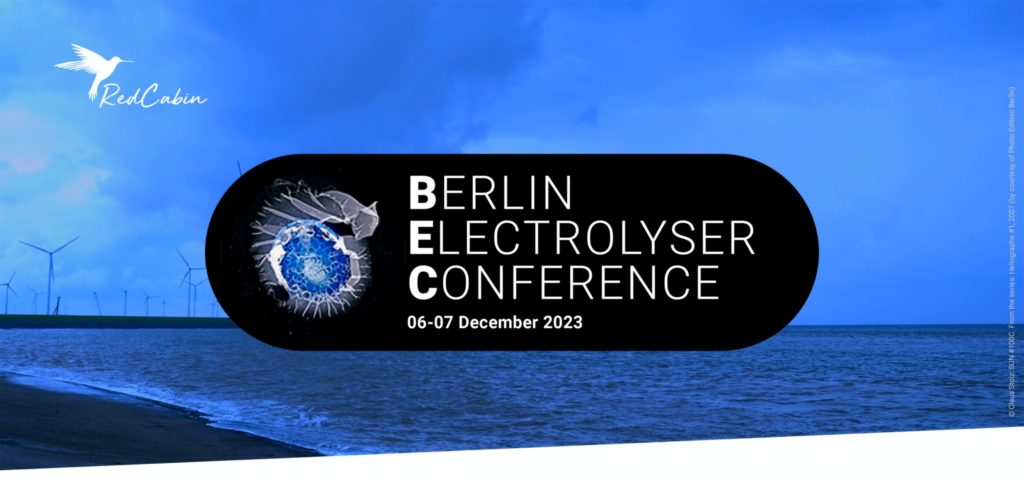 An international technical summit focusing on the development, production, deployment and industrial integration of new electrolyzers will be held on December 6-7, 2023 […]
Find out more »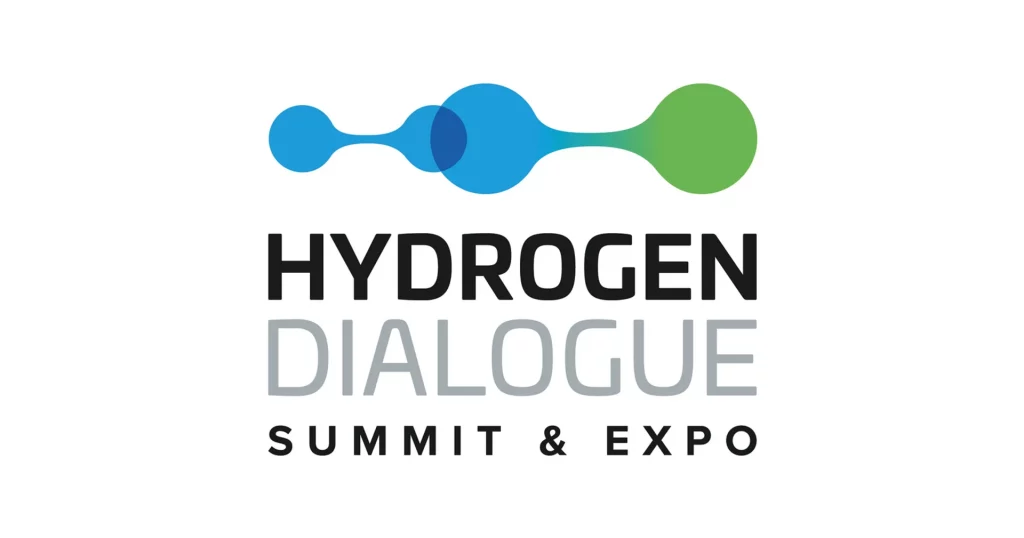 Hydrogen Dialogue brings together policymakers, entrepreneurs and scientists for discussions across the hydrogen value chain and at the Expo […]
Find out more »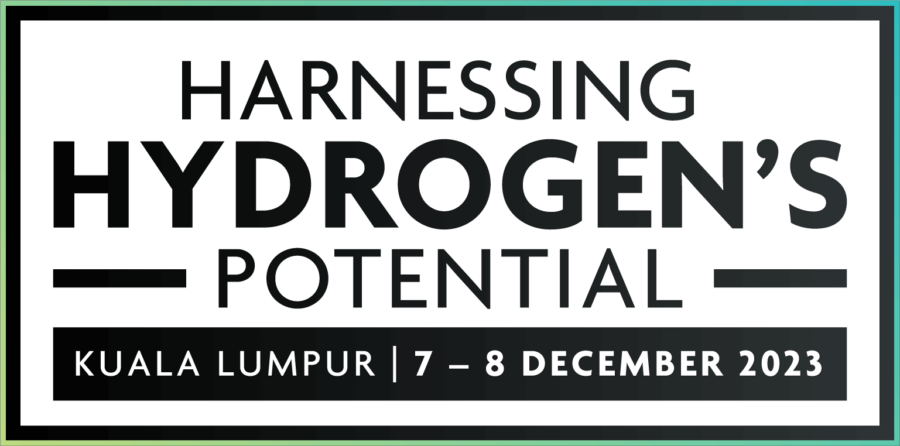 On December 7-8, 2023, H2View is organizing the "Harnessing Hydrogen's Potential" event in Kuala Lumpur, Malaysia. For the Asia Pacific region, the […]
Find out more »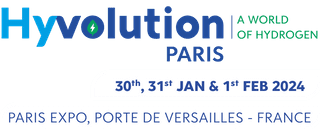 HyVolution takes place at the Porte de Versailles in Paris from 30 January to 1 February 2024 and showcases the innovations of French […]
Find out more »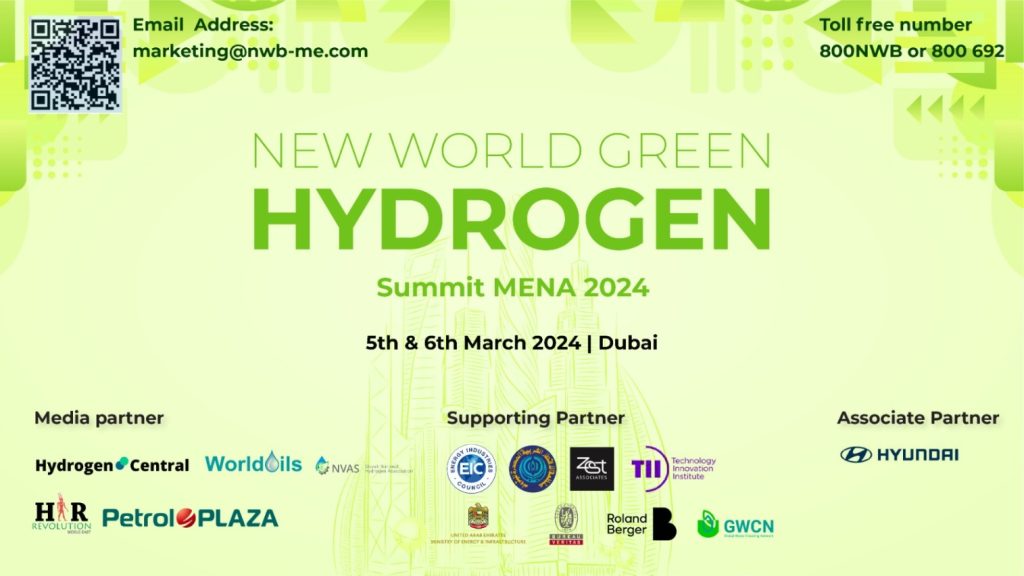 Konferencia poskytne platformu na diskusiu o najnovších pokrokoch, príležitostiach, výzvach a politických rámcoch týkajúcich sa výroby, infraštruktúry, využívania a investícií do zeleného vodíka na Blízkom východe.
Find out more »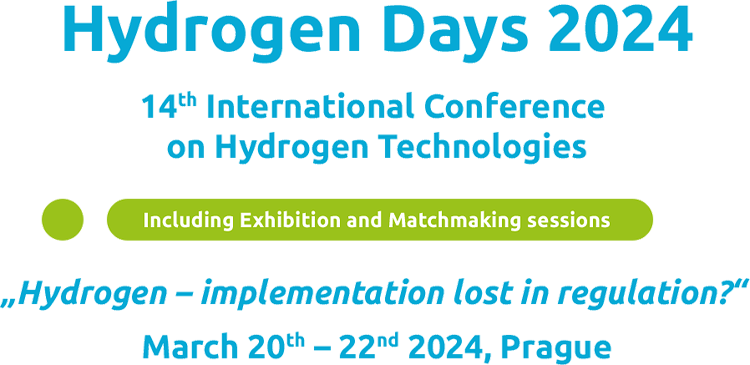 20. až 22. marca 2024 sa v Prahe koná Hydrogen Days 2024, tradičné podujatie vodíkovej komunity, ktoré sa koná už po 14. raz.
Find out more »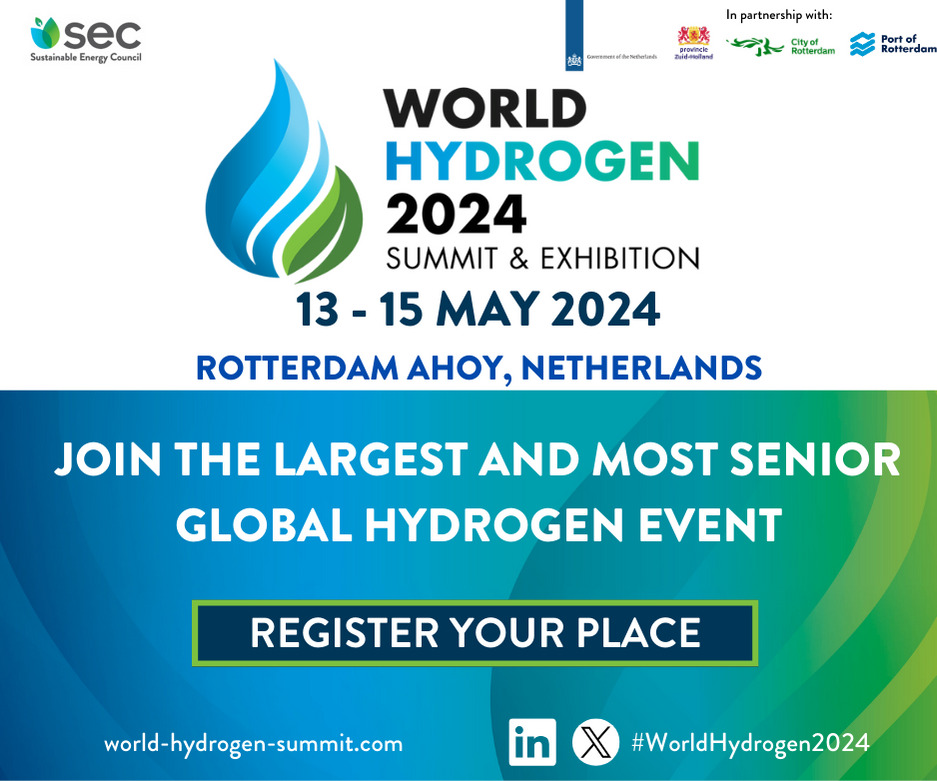 13. až 15. mája 2024 v Rotterdame organizuje Rada pre udržateľnú energiu v spolupráci s provinciou Zuid-Holland, mestom Rotterdam a prístavom Rotterdam World Hydrogen 2024 Summit & Exhibition.
Find out more »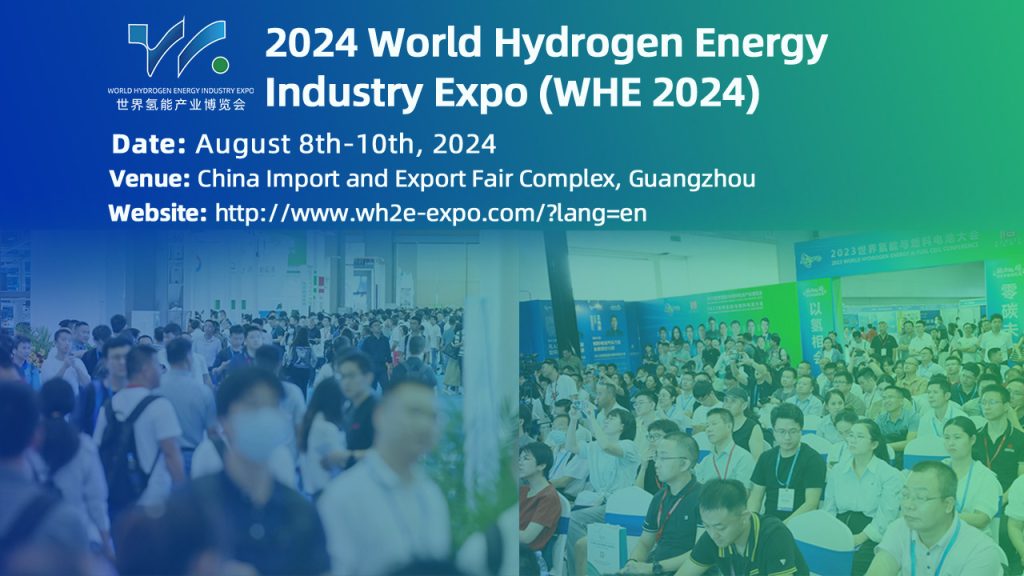 WBE sa bude v roku 2024 snažiť opäť prekonať svoj vlastný rekord vo veľkosti výstavy, pričom očakáva, že obsadí celkovo 13 výstavných hál s rozlohou 165 000 m2, aby sa na nej zúčastnilo odhadom viac ako 2000 prémiových vystavovateľov.
Find out more »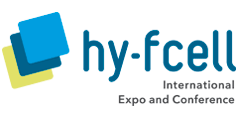 Hy-fcell is the leading event series for hydrogen and fuel cells.
Find out more »